ABOUT US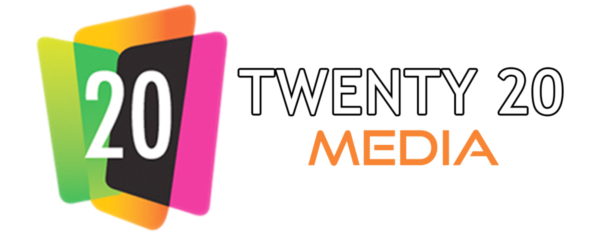 Twenty 20 Media is a leader in managing the careers and touring activities of the Africa's most prominent performing artists.
The company has been on the forefront of performing arts management and production throughout Nigeria and Some parts of Africa.
Twenty 20 Media was formed by Kamal Ajiboye and Asmaa Idrisu in 2011, in a bid to promote proper co- ordination and quality management of artists in Nigeria and the Rest of Africa.
Twenty 20 Media intends to start a legacy of discovery and career development of the next generation of young artists from around Africa and also create more avenues and events which artists can showcase their talents with its subsidiary 'live in Gidi' .The company intends to attain a position as the Africa's largest music management and media firm internationally recognized for its distinguished list of Artists & Attractions.
The firm's managers include a diverse selection of individuals who specialize in the careers of vocalists, music producers, instrumentalists and DJ's, as well as in the touring activities of vocalists and DJ's.
In addition to traditional representation, Twenty 20 Media provides production and consultation services for special events and festivals around Africa.
Through the further development of collaborative partnerships, Twenty 20 Media intends to continue to expand its activities at the forefront of media development and the performing arts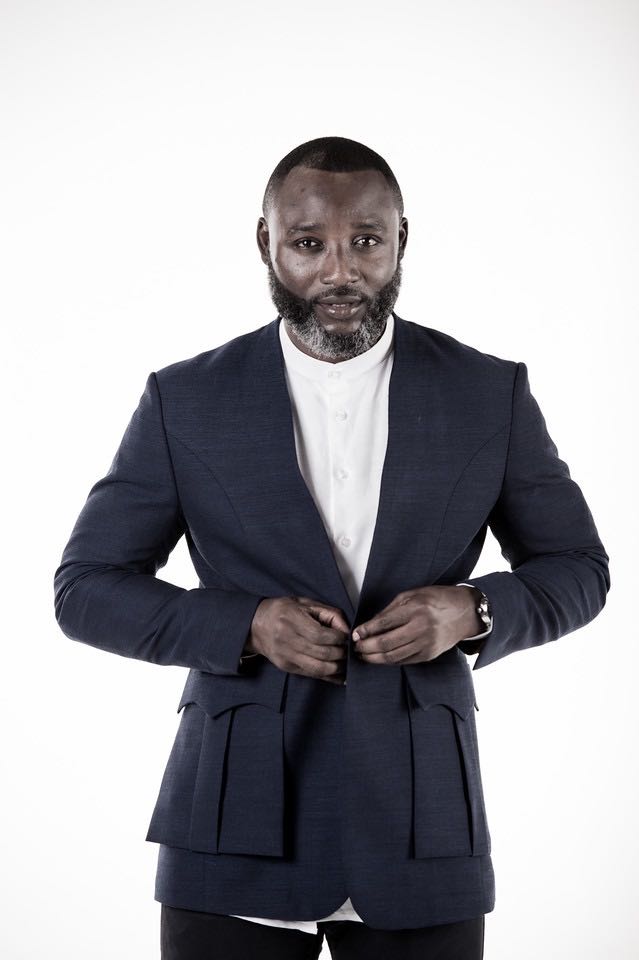 KAMAL AJIBOYE
Head Of Management, A&R
Isola Olawale
 Talent Manager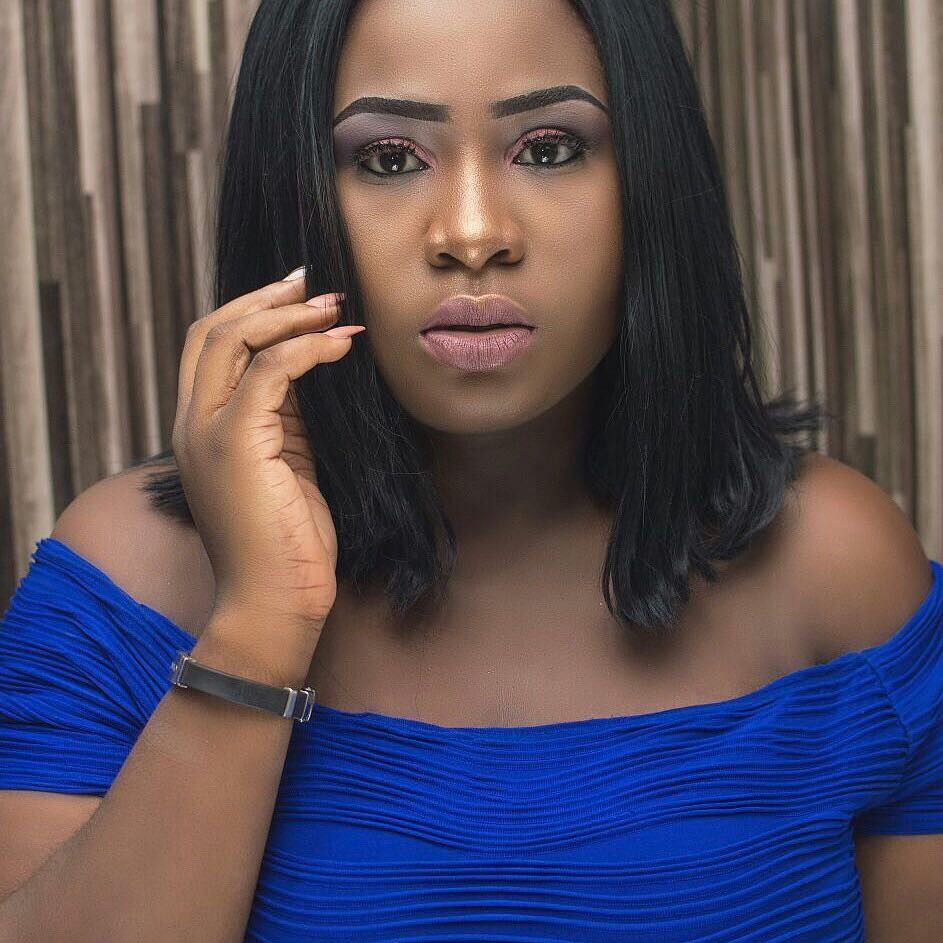 Temitope Akinbo
Executive Assistant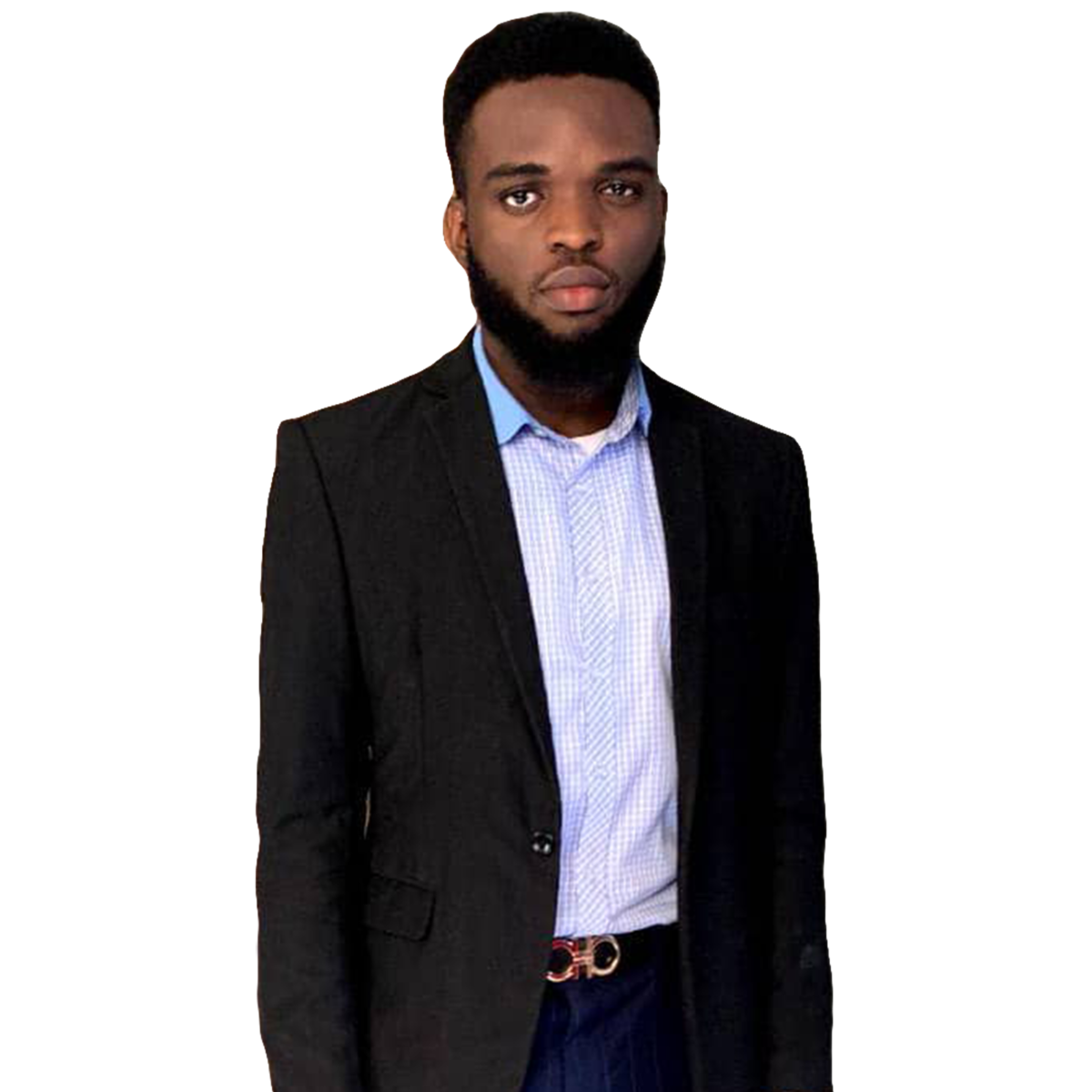 Kelechi Okereke
Project Manager